Are you looking for the best 3d design software? 3D models play a very important role in the process of digital production. Nowadays 3D modeling is extensively used in industries like industrial designing, 3d printing, gaming, animation, architectural designs, etc.
However, choosing the right software for beginners as well as professionals is a difficult decision as the features, specifications, and ease of use differ for each software. Find the top 10 most popular software available at present in random order below.
List of 10 Best 3D Design Software in India
1. Autodesk 3DS Max Design
3ds Max Design software is created by Autodesk. It provides integrated modeling, animation, and rendering tools for out-of-the-boxes productivity.
The software is mostly used by professionals. It supports formats like stl, 3ds, ai, abc, ase, asm, catproduct, catpart, dem, dwg, dxf, dwf, flt, iges, ipt, jt, nx, obj, prj, prt, rvt, sat, skp, sldprt, sldasm, stp, vrml, w3d xml.
2. Blender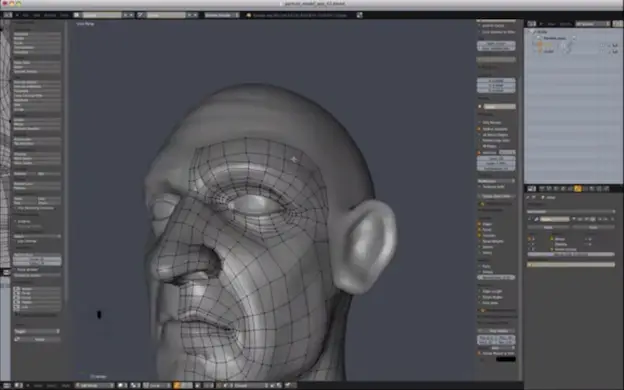 Blender is a free and open-source 3D design software used by professionals. The software is mainly used for creating animated films, visual effects, 3D printed models, 3D applications, and video games.
Blender supports 3ds, dae, fbx, dxf, obj, x, lwo, svg, ply, stl, vrml, vrml97, x3d formats.
3. Maya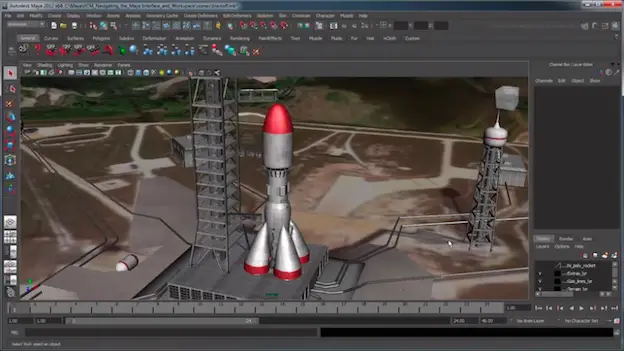 Maya is created by Autodesk. It is a 3D game development software that offers extensive modeling and animation tools.
Maya supports ascii, binary, lt, obj, audio,eps, ai, img, fbx, fbx, dae_fbx
4. Cinema 4D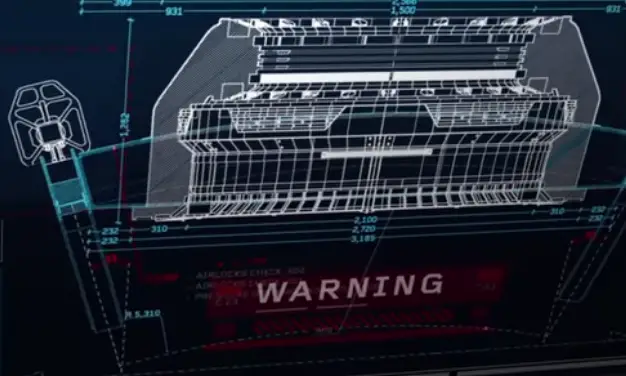 Cinema 4D is powered by Maxon. It is an almost perfect package for 3D artists. This design software can be used both by beginners and professionals.
It supports  3ds, dae, dem, dxf, dwg, x, fbx, iges, lwf, rib, skp, stl, wrl, obj formats.
5. Modo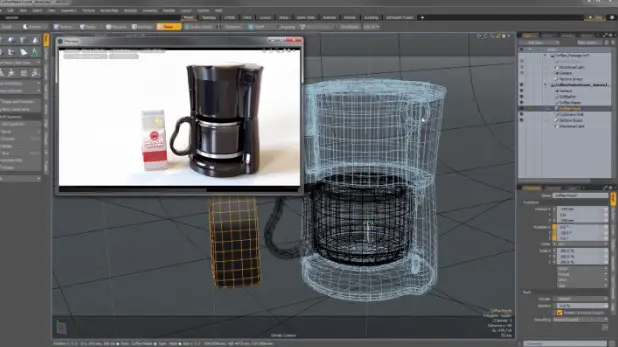 The team at Foundry is the developer of  Modo design software. It offers 3D modeling, texturing, and rendering toolsets.
Modo supports lwo, abc, obj, pdb, 3dm, dae, fbx, dxf, x3d, geo, stl file formats.
6. ZBrush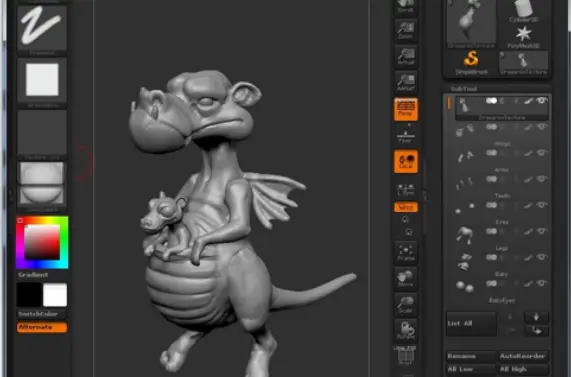 Zbrush is developed by Pixologic. It is a graphics application aimed at simplifying the science behind generating computer graphics.
This popular 3d design software supports dxf, goz, ma, obj, stl, vrml, x3d file formats.
7. SketchUp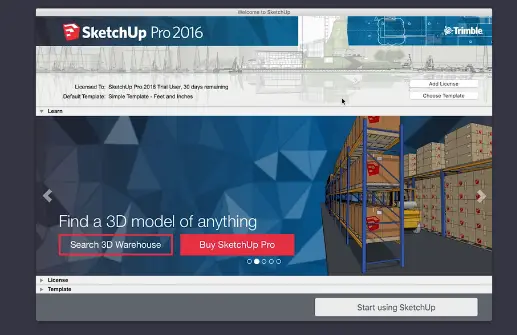 Sketchup is a freemium design software developed by Trimble Inc. It was formerly called Google Sketchup. The software offers drawing applications such as architectural, interior design, landscape architecture, civil and mechanical engineering, film, and video game design.
It supports dwg, dxf, 3ds, dae, dem, def, ifc, kmz, stl file formats.
8. AutoCAD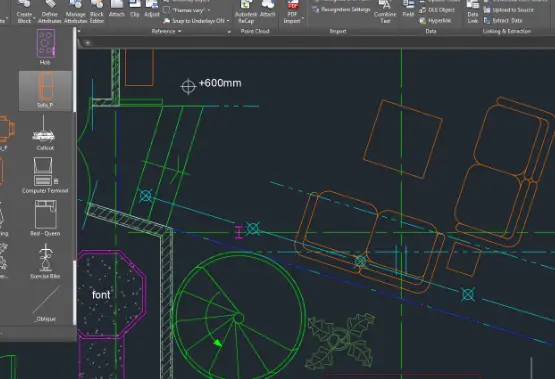 AutoCAD architectural design software is developed and promoted by Autodesk.  It is a popular commercial computer-aided design and drafting software application aimed at professionals.
It supports dwg, dxf, pdf file formats.
9. Fusion360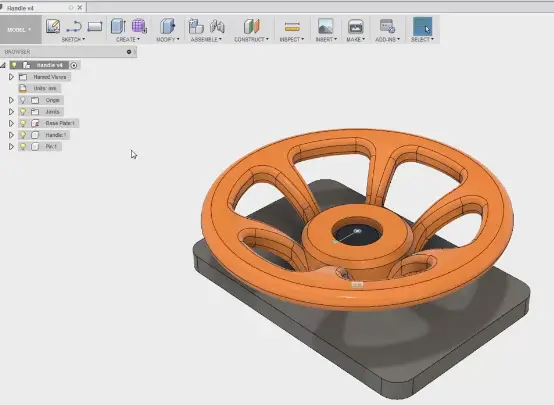 Fusion 360 created by Autodesk is a free 3D CAD/CAM design software for students, educators, and academic institutions.
This design software supports catpart, dwg, dxf, f3d, igs, obj, pdf, sat, sldprt, stp file formats.
Suggested Read: Best Interior Design Courses
10. Revit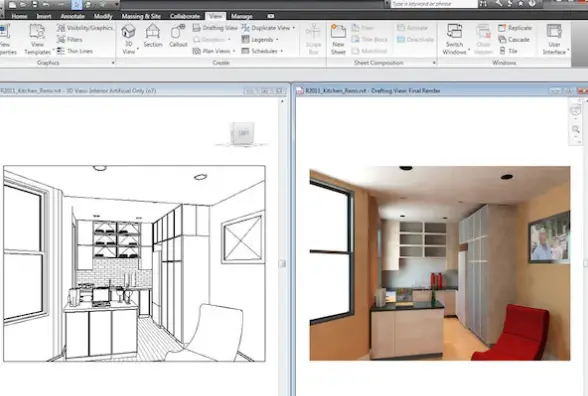 Revit is another free design software created by Autodesk. It is mainly a building information modeling software for architects, landscape architects, and structural engineers.
Revit design software supports dwg, dxf, pdf file formats.
Next What Business Research Team
The Editorial Staff at NextWhatBusiness is a team of Business Consultants having years of experience in small and medium-scale businesses.